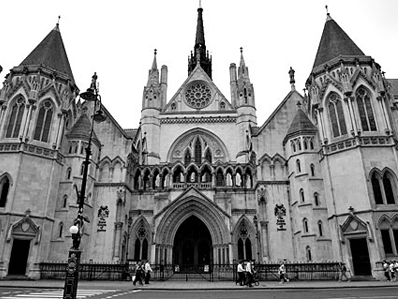 We are a well established Law firm based in the North and South of London with an excellent reputation in achieving success for our Clients.
We ensure that you receive the impartial and independent legal advice which you need before making decisions.
Eagle Solicitors have a good track record for achieving the best results for both private individuals and business Clients.
The vast majority of our work comes from our wide and diverse clientele. These are often personal recommendations by satisfied Clients.
Almost all of our Clients re-instruct us for the majority of their legal work as we endeavour to provide a one stop Legal service.
We provide a professional service that is both personal and cost-effective that meets the needs of our Clients.
What differentiates us from other professional firms within the industry is that we deal with Clients from diverse backgrounds
and we are transparent with our fees right from the start of your matter. There are no hidden fees!
Unlike other firms we don't speak legal jargon to our Clients which means you will receive first class legal service.
We choose to speak your language so you can get the best legal advice based on your commercial and emotional needs.
Our service is available to you through our offices in North and South London.